To improve the navigational or informational pages of your eCom store, it may help to change the types of categories visible on your website. In Lightspeed eCom, the different types of categories are:
Product - Displays all products in the category. This is the default category type.
Overview/index - Displays all sub-categories in the category.
Text page - Displays only the text inside the category.
To change the type of a category:
Open the eCom Back Office and click Products.
Click Categories.
Open a category's settings by clicking on a category name.
Scroll to the bottom of the page to the section labeled Type.
Select one of three options and click Save.
Product type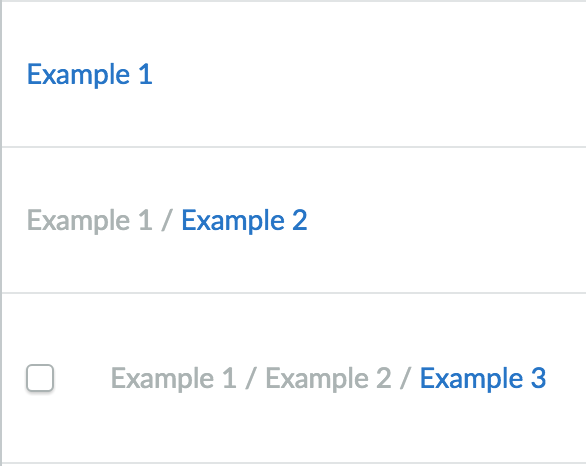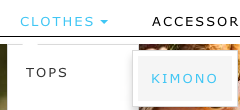 A product page displays all of the products in a category. Your customers see product pages when they browse the products in your store. When a customer clicks a product, its product page is displayed with a short description of the product, an image and the ability to add the product to the shopping cart.
Product categories can have up to three levels in the main navigation. If you need more levels, you can create an overview page.
Overview/index type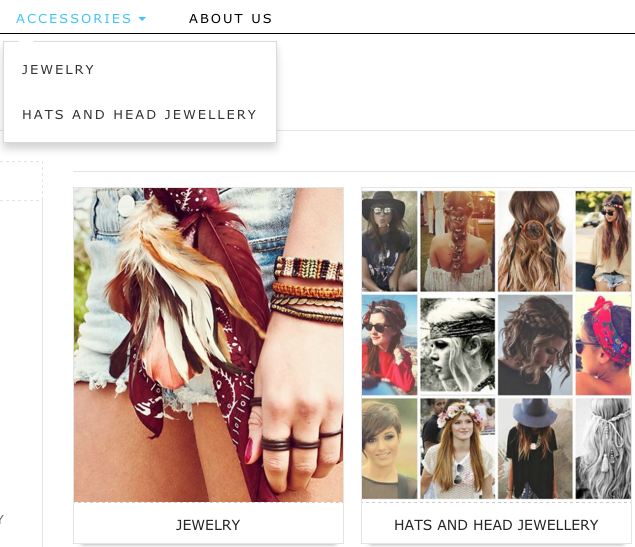 Overview type categories show all sub-categories placed underneath their associated main categories. Underneath an overview, page you can place either additional overview pages, or product pages.
Overview type categories are especially useful when you have a deep category structure on your website. The navigation bar on a website is limited to 3 levels. However, customers can navigate through your website using the page contents display by the overview type of category instead of using the main header at the top of the page.
For example, five levels of depth can be achieved by setting the first four categories to have the overview type. The fifth category can be set as a product category, like this:
Primary category - Overview type

Secondary category - Overview type

Tertiary category - Overview type

Quaternary category - Overview type

Quinary category - Product type
Make sure to add images to all your categories. Most themes will use the category image to represent it in a tiled layout.
Text page type
Text page type categories contain only text, including layout.
Different from text pages that appear in your eCom Store's footer (Modified in the eCom Back Office > Content), a category set as a text page will appear in your eCom store's main navigation. The uses for these pages vary, but could be used to inform your customers about special promotions or events. A category set as a text page cannot have sub-categories.