You can experiment with settings using a trial account. This works as a temporary test shop that expires after two weeks. Once expired, create a new trial account or Contact us to extend the expiry date.
Any changes you make to a test shop will not carry over to your live eCom store. They cannot be connected to your Retail account inventory. Certain features in test shops may be different from your live eCom store.
Creating a temporary test shop
To create a temporary test shop, contact Support and they'll set you up with one.
Creating a permanent test shop
Permanent test shops can only be created by partners of Lightspeed. Lightspeed partners are those who
create themes
and
integrate apps
.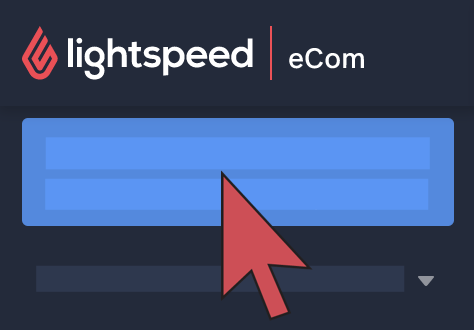 Login to your eCom Back Office.
In the sidebar, click your store name to open the Your stores screen.
Click Add new store.
Enter the name of your new store, and select Other for the industry.
Enable the checkbox labeled This is a test store.
Click Save.
Refresh the page. Your new test store should be visible.
Click Switch to store beside your test shop to open it.